Established in 1984, Alford Water Conditioning provides the highest quality water conditioning, water softening, salt delivery, water filtration, water conditioner rentals and more.
Alford specializes in providing fast friendly service and the highest quality equipment available anywhere. So, if you are ready to turn your awful water into Alford Water call us today!
Alford is known for fixing water that other companies can not. If you have been told that you have to live with bad smell in your water or a funny taste, call us! We can make your water great. Alford Water Conditioning will present you with all of your options and help you make the best decision for you and your family. Alford warranties all of the equipment we build for you for 5 years! The reason we can provide this incredible warranty is we use the best quality parts, top notch service and maintenance.
Alford Water Conditioning, Inc.
11960 N US Hwy 377
PO BOX 178
Stephenville, TX 76401
254-968-5386
1-800-250-3929
Alford Water is located in Stephenville, Texas. We also serve the surrounding area including: Abilene, Brownwood, Granbury, Weatherford, Fort Worth, Benbrook, Cleburne, Azle, Eastland, Aledo, Mineral Wells and more.
Wondering how much having Alford Water will save you? We have created a chart to help you figure the savings.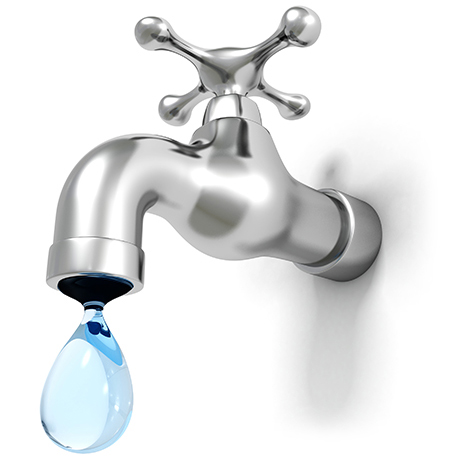 Water is our business – our only business.
We are a full service water conditioning company.
Renting Versus
Purchasing Equipment
There are many factors to consider when acquiring water softening equipment. One of the primary factors is whether to lease or buy?